Gerald Lawrence's blog
Ontario Housing Market Snapshot for September 2022 by CREA.
Canadian Housing Market Snapshot for September 2022 by CREA.
Compared to this time last year, home sales across Canada climbed 256% in April 2021. However, April 2020 was one of the lowest points for home sales ever published, so we could be inching towards a more balanced market! Download our April Market Snapshot for the latest insights.
Make sure to reach out to me directly to find out the most current stats for your neighbourhood!
See the latest real estate activity as reported by the Toronto Regional Real Estate Board for June 2020 in the Greater Toronto Area.
Get a FREE Home Evaluation of your home today (Virtual & In-Person Appointments If Requested) - www.QuickHomeValues.ca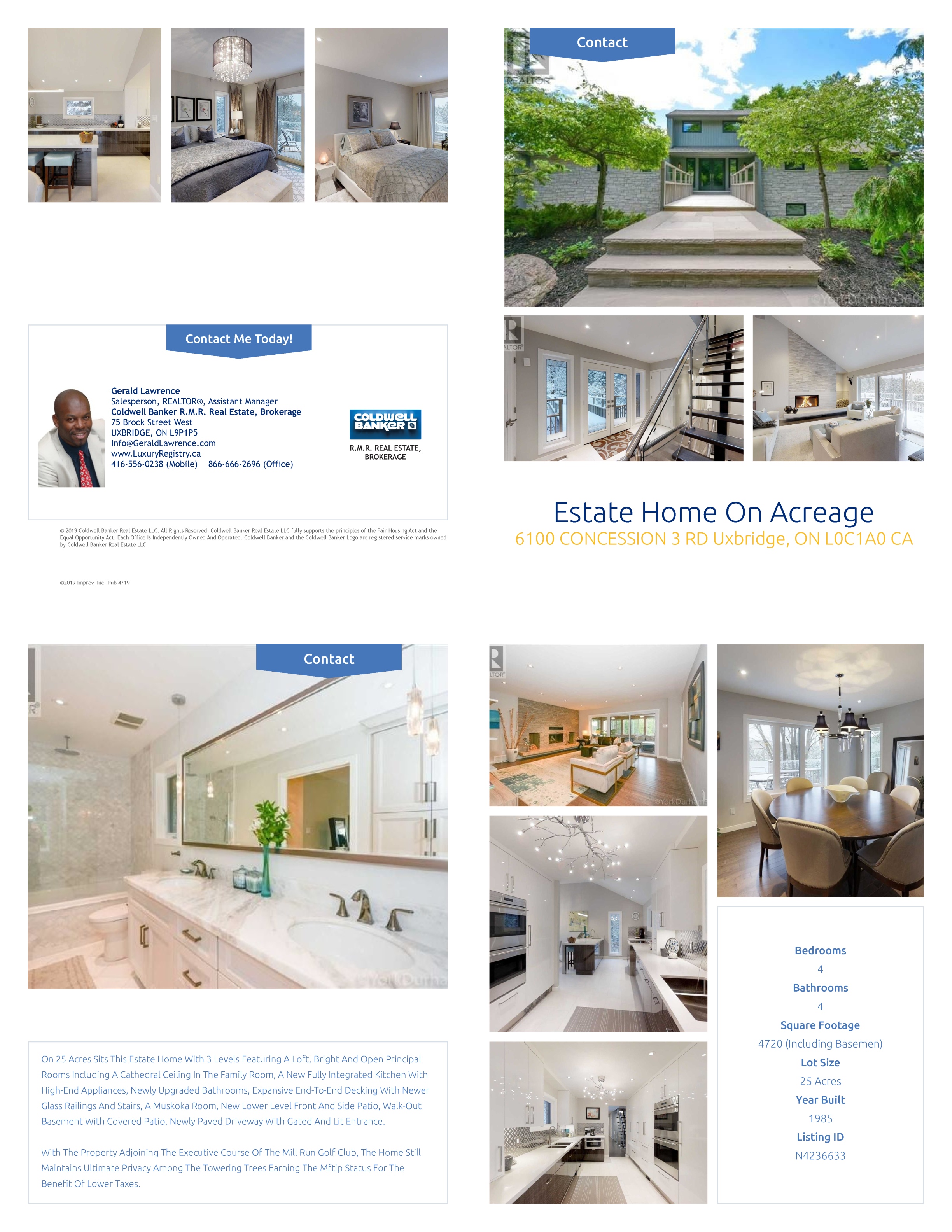 One of the most effective ways to build wealth is to make your money work for you. Passive income can be an easy way to grow your fortune – getting started is the hard part! Here is a quick look at the different types of investments to think about as you begin this piece of your wealth journey. If you'd like a referral for a great financial professional in our area, give me a call!

To know the current value of your home go to http://www.QuickHomeValues.ca